Stationery Store Day + Ann Arbor Pride Festival - Shop, Dine, & Donate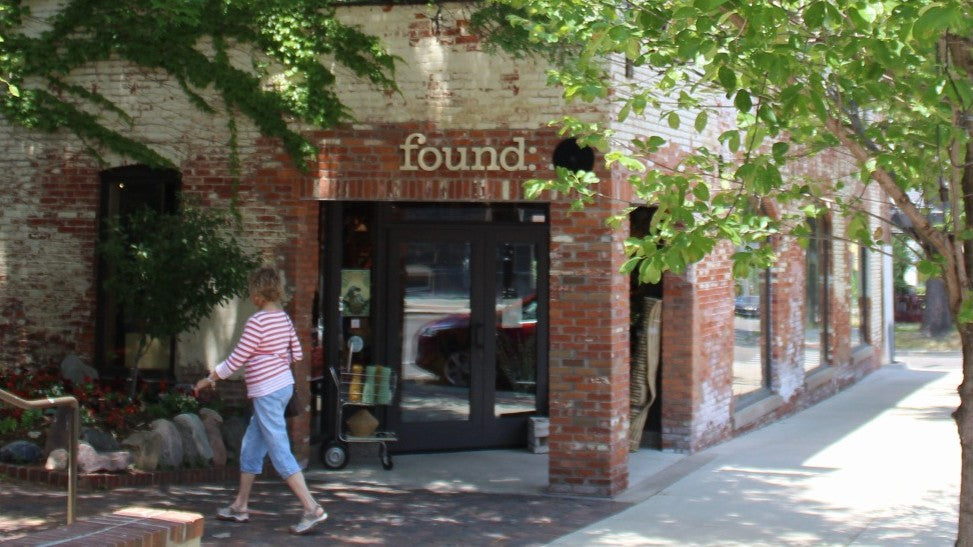 Ann Arbor Pride is Saturday August 5th, noon - 9pm!
Found will participating in the Shop, Dine, & Donate event to support Ann Arbor Pride. More than two dozen local businesses will be donating a portion of their sales to raise money for the Jim Toy Community Center. The more you shop, the more is donated! In addition to donating 10% of our sales that day we have some other fun happenings in the shop! 
When you purchase a rainbow wool throw during Ann Arbor Pride we will be gifting you a set of rainbow crystal cocktail picks! 
It is also Stationery Store Day! Check out our ever growing selection of cards and stationery, art supplies, and more! Found will be unofficially participating on Saturday by giving you a FREE Snail Mail sticker with your purchase of any stationery or art supplies!