COUPON: Make Your Own Sale Day!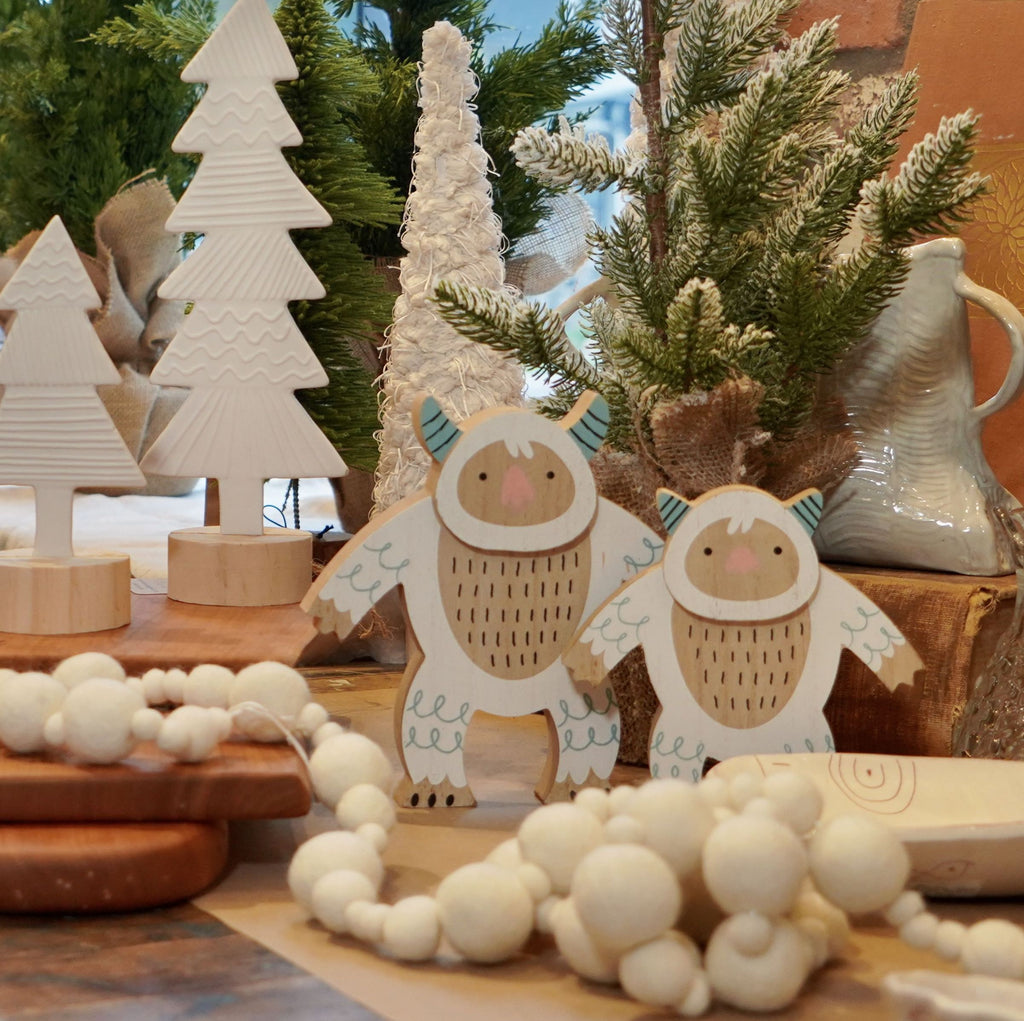 In normal times, our annual Holiday Open House, plus Midnight Madness/ Kerrytown KindleFest, drew large crowds of festive shoppers enjoying the merriment of the season. Not advisable this year.... so instead of those two big crazy days of holiday savings, we offer this special 20% off "Make Your Own Sale Day" coupon to use any one day of your choice this month.

This coupon will spread the savings (and the number of socially-distanced people in the store) throughout the rest of November. Use it in person or on-line for store wide savings on wonderful gifts and decor. Just print coupon or show on device when you check out. Or use discount code JINGLE2020 when ordering on the Found website.
.