Earn Gift Cards during October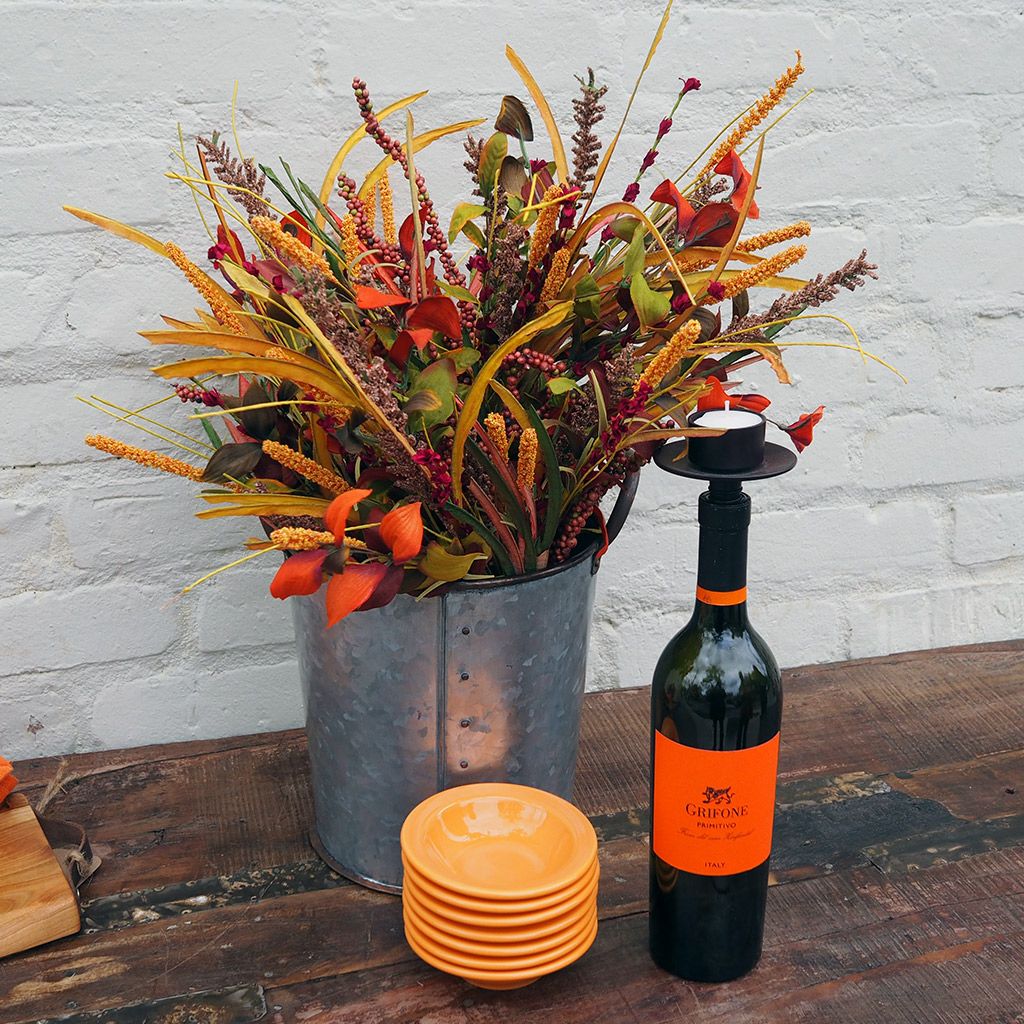 Whether you are looking for things to cozy up your home this autumn, or doing some early bird shopping for the holidays, Found has a special during the month of October that can help!  

Here's how the Autumn Rebate Club will work:
1. Just fill out an envelope with your name and address.
2. With each purchase you make during October, we'll print an extra copy of your receipt and file it in your envelope at Found.
3. In early November, we'll tally your purchases and mail you a Found Gift card for 10% of the amount you spent during October. Our gift cards never expire, so you can use it for holiday shopping or whenever is convenient.

The shop is filled with wonderful gifts, home goods, jewelry, candles, prints, frames, little doodads, rugs and autumn decor, with more arriving weekly. Even extra special artwork, furniture and higher priced items are included in the 10% rebate promo. Yes, special orders can also be applied. Just join the club, purchase during October and get your gift card mailed to you in November to use for future purchases.

There is a minimum of $50 October purchases with $5 gift card for this offer. Not valid for website orders. In person and phone orders only.